This Eco Friendly Plug-in Device Makes Your Home 100% Pest Free!
Introducing Pest RejectTM, the Green, Eco Friendly, Safe and Ethical way to get rid of Spiders, Mosquitoes, Ants, Flies, Mice, and Cockroaches without having to kill and discard them yourself.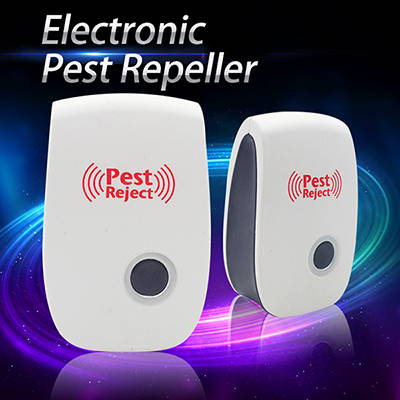 The Pest Reject works on nearly all pests including Mosquitoes, Ants, Spiders, Mice, Cockroaches & More.
Quick & Easy Installation- Just plug it into your outlet and the ultrasonic low frequency waves go to work.
100% Safe for your children and pets. The ultrasonic sound waves can only be heard by very small pests.
No Harmful Traps, Dangerous Chemicals, Costly Exterminators Or Toxic Poisons.

Large Coverage - Has an effective in an area up to 1200 square feet. However, since the low frequency waves cannot pass through walls and solid objects, we recommend you to purchase one for each room to receive better maximum results.
Pests contaminate food, as well as kitchen equipment and other surfaces.

Pests can spread diseases such as Zika virus, West Nile Virus, Lyme disease, Rocky Mountain Spotted Fever, hantavavirus and encephalitis.

97% of allergists believe a pest-free home is an important step in preventing asthma and allergy symptoms.

Cockroaches are known to spread 33 kinds of bacteria, including E. coli and Salmonella species, six types of parasitic worms and seven kinds of human pathogens.

The saliva, droppings and decomposing bodies of cockroaches contain allergen proteins known to trigger allergy and asthma symptoms, especially in children.

Up to 60% of people with asthma who live in cities are allergic to cockroaches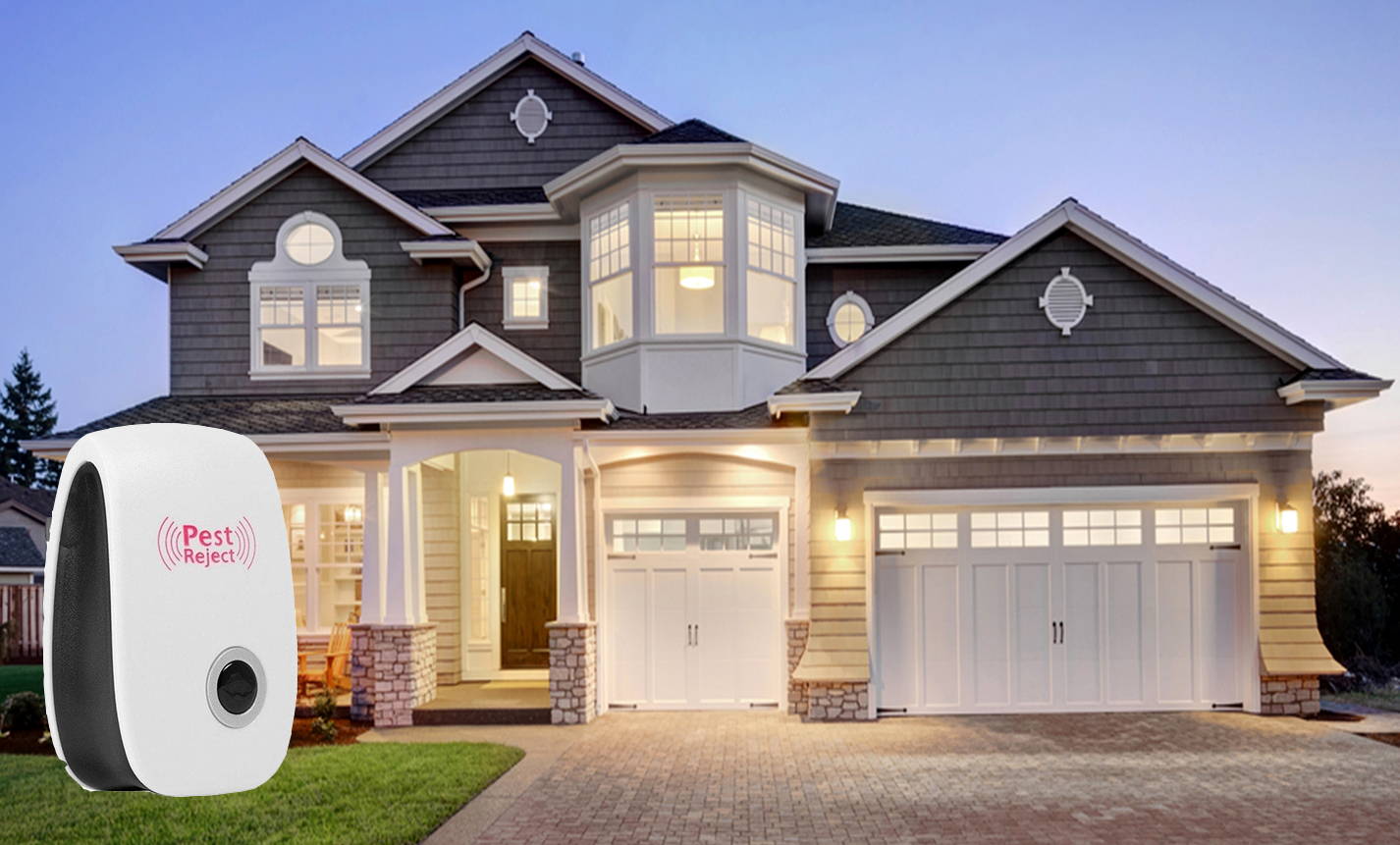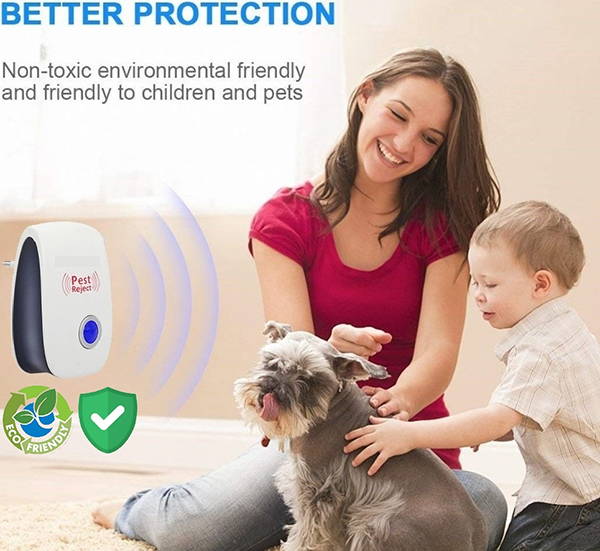 Safe Eco-Friendly Protection for Your Family
The Pest Reject Device simply plugs into an electrical outlet and immediately begins safeguarding your family from pests.
The Pest Reject emits uses cutting edge technology to emit a low frequency sound in the 20-65 Khz range which is inaudible to humans and pets but is irritating to pests and drives them away.
Eco Friendly - No toxic chemicals or poisons. The ultrasonic pest repeller is 100% safe for your family members and pets
The result is a green, eco-friendly way to keep your house free from pests without using any harmful traps or toxic chemicals which may harm your family and the environment.
What Customers are Saying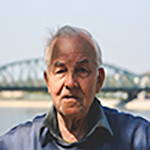 No More ants!
This Repeller is Amazing!
"I've been having a huge problem with ants in my house. But with this product they have gone down significantly." - Dave B.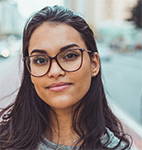 Love it!
"Delivered June 19th. I haven't seen or killed a fly in 5 days! So far so good!" - Vickie S.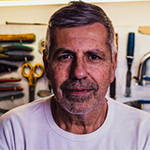 Works Very Well
"Because of insect problem I have this plugged in my hallway and my bedroom . A few days after using this product insects were gone."   - Jerry P.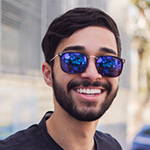 Very Easy to Install
"Very easy to install, after we used this there are no more bugs, ants, and mosquitoes. My kids now can say bye bye to chemical sprays, that's why we purchased another two." - - Michael C.
---
Protect Your Loved Ones and Your Pets from West Nile Virus
West Nile Virus, a mosquito-borne virus, was only introduced into the United States in 1999, but it quickly spread to 48 states as well as Canada and Mexico.
Since then, it's infected hundreds of thousands of people, causing severe illness in about 40,000 and killing more than 1,600.
"We saw many people who were otherwise healthy until they had West Nile virus, and then their health just went downhill." - Dr. Kristy Murray of Baylor University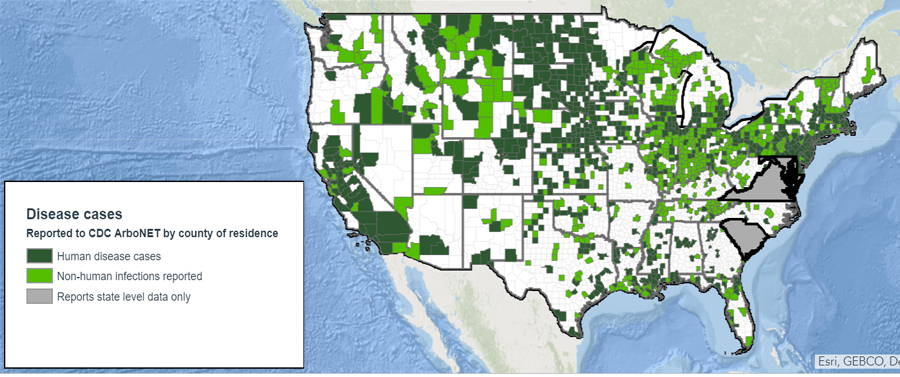 What Customers are Saying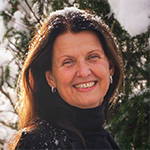 Great Product that Works!
"Purchased 6 'Pest Rejects' and installed 1 each on front and rear porch which were swarming with gnats, flies, and mosquitoes. Within an hour there were none. A week later and still none"


- Marcia V.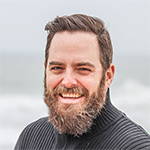 Love it!
"Keeps the bugs away and easy to use! Very happy with this entire set and can use anywhere all around the house. " - Mark T.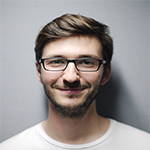 Worth the Money!
"I bought this for dad's house, he said it seems to be working in reducing the bugs that like humidity, also haven't seen any spider so far. Definitely worth the money!"   - Elliot R.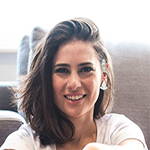 Works!
"Suggested by a friend, as those little creatures always hide under the decking area, some even come into the shed! My friend said they have been using this for a while and they are very happy about the repellent." - Elle C.
---
THIS OFFER IS NOT AVAILABLE IN STORES!
Today Only, Save up to 70%, Get Free Shipping and 4-7 Day Delivery

USPS First Class Shipping
Limited Offer: Today only get Free Shipping on Your Purchase and 4-7 day Delivery. (Use Code pestfree at checkout)
Start Protecting You Loved Ones Today!
Bundle Sale Price Retail Price Savings
1 Unit     $14.95     $29.95       50%
2 Pack   $24.95     $59.90       58%
4 Pack   $39.95   $119.90       63%
5 Pack   $44.95   $149.95       70%

Unhappy with your Product?
We'll Take it Back!
We stand by our products and your satisfaction is 100% guaranteed!

Secure Checkout
We use encrypted SSL seucity to ensure that your credit card information is 100% protected.
Copyright 2018 BKC Direct - All Rights Reserved